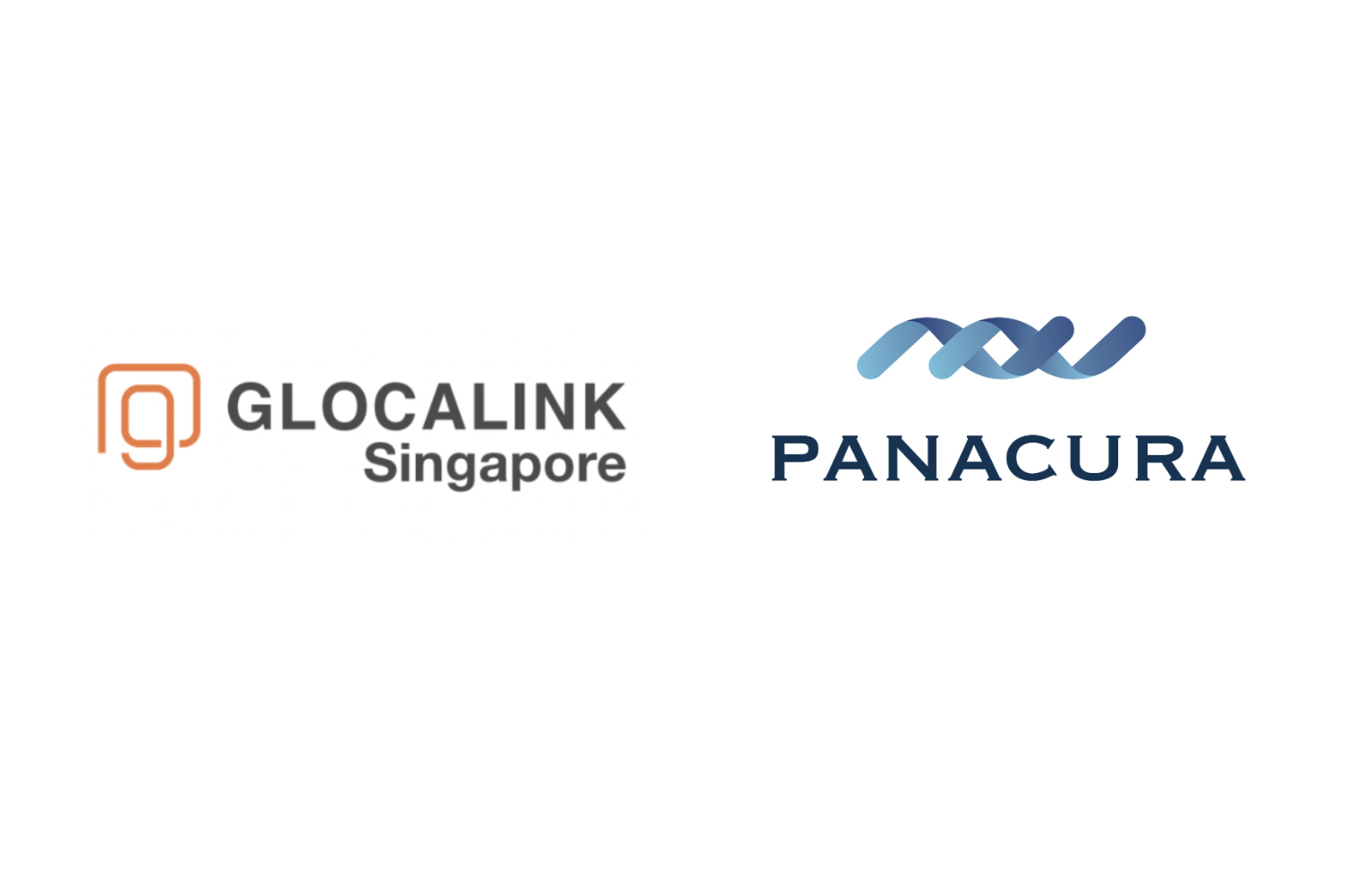 Glocalink Singapore Pte. Ltd (GLSG, Director: Dr. Ravikrishna Ramanujam) has invested in Thailand-registered startup Panacura Medtech Co., Ltd. (Founders:Baramee Nawanopparatsakul ).
According to the World Health Organization, chronic diseases such as diabetes, cardiovascular diseases, cancer, and respiratory diseases are the leading causes of death and disability worldwide, accounting for 71% of all deaths globally. These diseases are largely preventable by addressing behavioral risk factors such as unhealthy diet, physical inactivity, tobacco use, and harmful use of alcohol.
Panacura Medtech Co., Ltd. aims to revolutionize disease prevention and wellness by using proprietary formulation backed by deep-level health database, to cope with potential health issues at their earliest stages. The company leverages advanced technologies such as whole exome sequencing, microbiome analysis, and cytokine measurement to provide personalized probiotics supplements that can modulate the gut microbiota, enhance the immune system, and improve metabolic health.
Panacura Medtech Co., Ltd. and Leave a Nest Singapore have a long-standing relationship that dates back to 2019, when the startup participated in the TECH PLANTER demo day, that provides mentorship, training, and networking opportunities for deep tech startups in Southeast Asia. Since then, Glocalink Singapore has shown its interest and support for Panacura's vision and business model, and has been actively involved in the startup's growth and development.
With this investment, Panacura Medtech Co., Ltd. plans to expand its product portfolio, scale up its production capacity, and enter new markets in the region. The company also hopes to leverage Glocalink Singapore's expertise and network in the deep tech ecosystem to accelerate its innovation and impact within SEA and Japan
"We are thrilled to have Glocalink Singapore as our investor and partner. They share our passion for creating a healthier and happier society through proactive healthcare. With their backing, we are confident that we can bring our personalized probiotics supplements to more people who need them," said Baramee Nawanopparatsakul, CEO of Panacura Medtech Co., Ltd.
About Panacura Medtech Co., Ltd.
Panacura Medtech Co., Ltd. is a Medtech startup company committed to change the lives of people with personalized probiotics supplements and products based on health data. The company's mission is to empower individuals to take control of their own health and wellbeing through proactive healthcare, ultimately leading to a higher quality of life. For more information, visit https://panacura.tech/.
About Glocalink Singapore
Glocalink Singapore is an Agri food-tech focussed investment company with a vision to solve the most pressing problems in food security & advance the future of food and agriculture. Glocalink aims to do this by supporting & investing in early stage startups with innovative technologies to not only solve local issues but can be further developed and implemented to solve global challenge.
For enquiries:
Glocalink Singapore Pte. Ltd.
Attn: Ravikrishna Ramanujam